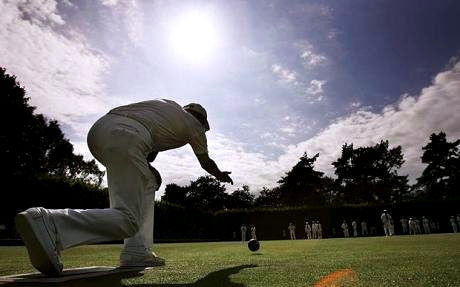 Our list is open for new bowler members of all standards and social membership.
We are pleased to announce that we are offering half price subscriptions for one year to any new full bowling members for 2023 As this has proved very popular in recent years it has been extended to this season.
All equipment will be supplied and there will be open days for you to come along and try. All the Dates will be advertised either on Facebook or on the news and events page.
Bowling Membership

Full timetable of matches including, national, county and district competitions & leagues. Club competitions and weekly club leagues £115.00 per year. Discounted for new bowlers £57.50.


Colt

Membership is to encourage younger bowlers of sixteen and under or still in education with a reduction on the price of a full bowls member.


Social

By invitation from existing bowling members. Social members are welcome to enjoy the activities the club provides but bowling is not permitted except by invitation of a full member, which is encouraged for fun days.
All membership is subject to a twelve month probation period.
To become a member you are invited to complete an application form below.
Your social membership application will need to be supported by a proposer and seconder who must have existing full bowling membership. The application will be put before the Committee.